Dana Kamide – Celebrity Events
Dana Kamide and Robert Di Nero pose for a photo here while enjoying a night out celebrating Tony Bennett's 75th birthday. The party had 200 of New York's most influential stars and politicians including Mario Cuomo, Martin Scorsese, Eli Wallach, Donald Trump and many others.
Dana Kamide is seen pictured here with Robert Di Nero at a party at the Metropolitan Museum of Art in New York City. k.d. Lang & Sheryl Crow were also there to help Tony Bennett celebrate his 75th Birthday party at the MET in NYC. at The Metropolitan Museum of Art in New York City, New York, United States.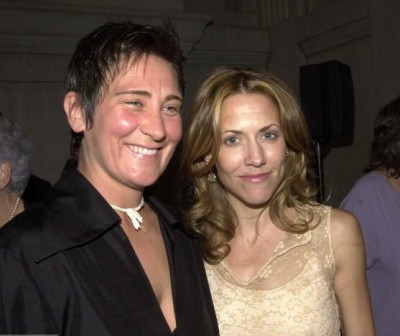 Dana Kamide pictured also with Billy Joel and Joe Montegna.
The guards at the Metropolitan Museum of Art didn't have to turn the lights on for TONY BENNETT. He celebrated his 75th birthday there last night with a crowd that included HARRY BELAFONTE, KATIE COURIC, REGIS PHILBIN, K. D. LAING, DAVID N. DINKINS, MARIO M. CUOMO and guards who, over the years, have let Mr. Bennett in when the Met is supposed to be closed. Because they know that he is also a painter.
"He was bascially sneaking in," Mr. Bennett's son DANNY BENNETT said. "I don't want to get anyone in trouble, but the place would be dark and the security guards would be in there, turning the lights on as he went in. He'd set up his easel and paint. Eventually, I think, the museum caught wind that he was doing it, and they said, 'Just call us, we'll work it out.' "
But the Met has rules. So even with help from the philanthropist IRIS CANTOR, who is on the Met's board and worked on the arrangements for last night's gathering, it was not a birthday party — the word "birthday," apparently, was a no-no, Danny Bennett said. "They kept saying they don't do birthdays there," he said. "We kept trying to figure out how to say on the invitation that we're celebrating a birthday without using the word birthday. 'Seventy-five years' seemed to satisfy the board, so that's what we put on the invitations.'
Dana made sure Mr Dinero made it safely back to his car when the party was over.
https://www.hitmusicnews.com/wp-content/uploads/2011/06/Dana-Kamide-toby-keith-and-carrot-top.jpg
360
363
admin
admin
2011-06-28 02:05:36
2019-01-22 15:24:14
Dana Kamide – Celebrity Event Photos